www.PartsAgent.com Our New Retail website.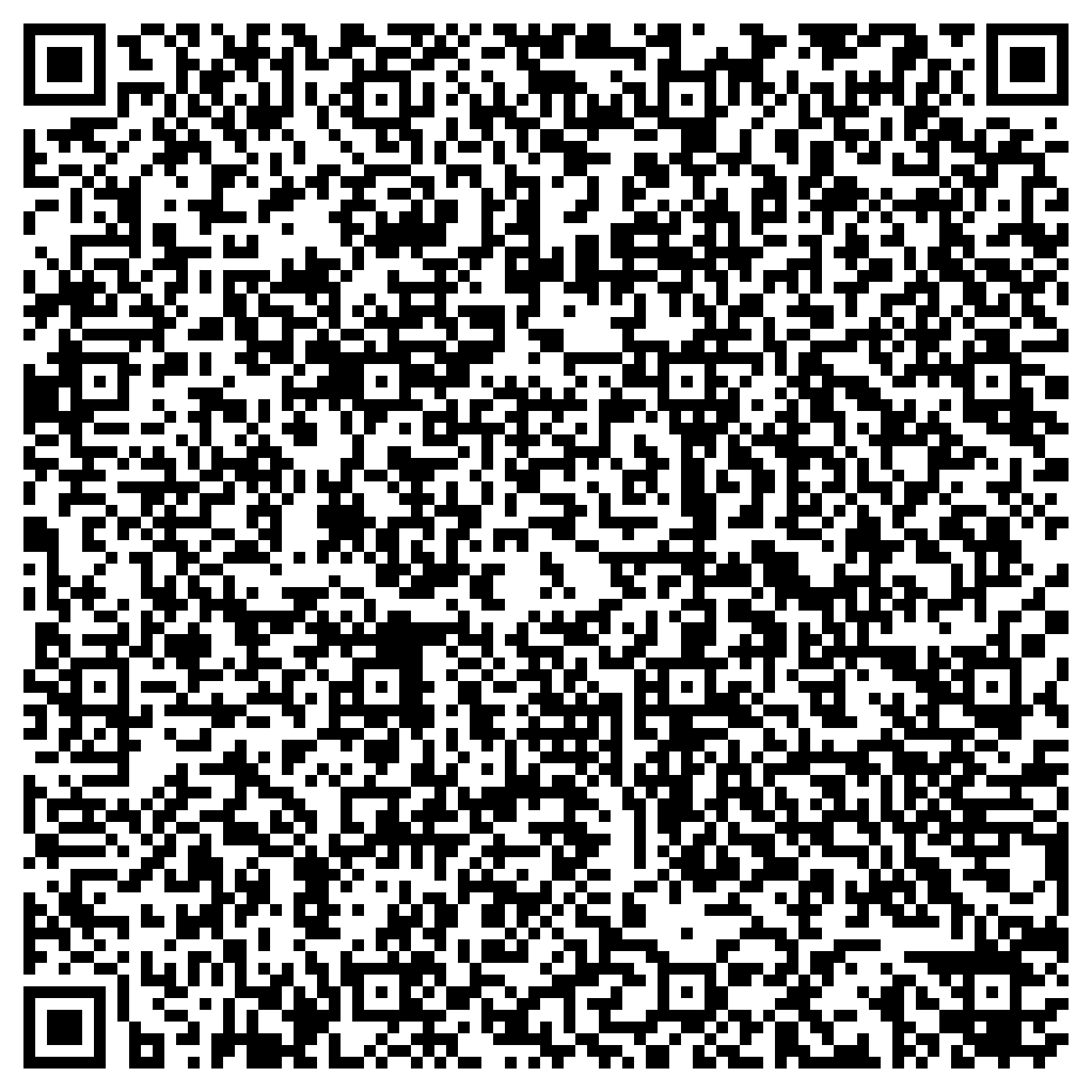 Welcome to DASparts, Inc.
We are a premier auto parts and accessories vendor in the United States specializing in American Car specs auto parts and accessories. We export to more then 32 countries around the world. DAS parts was founded in 1995 as a small retail parts distributor for the northeast region. Growing from local part stores we continued our expansion in United States. In 2008 we offered our services to overseas parts suppliers and parts stores and provided attractive business opportunities . Our company now delivers worldwide.

DAS parts, Inc. has distribution relationships with the following list of automakers:
Aston Martin, Audi, Bentley, BMW, Bugatti, Cadillac, Chevrolet, Chrysler, Dodge, Ferrari, Fiat, Ford, Honda, Hummer, Hyundai, Infiniti, Jaguar, Jeep, Kia, Lamborghini, Land Rover, Lexus, Lotus, Maserati, Maybach, Mazda, McLaren, Mercedes Benz, Mini, Mitsubishi, Nissan, Porsche, Rolls-Royce, Saab, Smart, Subaru, Toyota, VW, Volvo.

Our aftermarket distribution brands are :
AcDelco, Motorcraft, Cardone, Arnott, Centric, Federal Mogule, Crown, Dorman, Eastern Catalytic, KYB, Timken, SKF, Spectra Premium, Anchor, Beck-Arnley, Bendix, Bosch, Carter, Moog, Monroe, National, NGK, Standart, Wagner, Walker.

In addition, we offer a variety of services to our customers including car sales and freight services. We welcome an opportunity to work with you.
DAS PARTS, INC.
EIN: 45-3134822